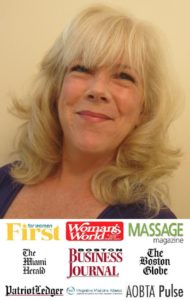 If you are looking for Patricia Gilmore, C.M.Ht., A.B.T. then you are in the correct place. During this hosting switch, I am asking that you email me through gmail. pattgilmore@  Do not use the comment section of this page as all are considered spam and are immediately deleted without being read.
In-Person Body/Mind Wellness and Therapeutic Art Workshops have returned as well as Conference Warmup and Breakout Sessions with "Creative Sparks"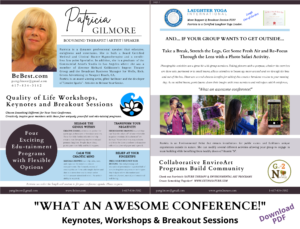 Please note: BeBest.com has been the domain name of Patricia Gilmore, C.M.Ht, A.B.T. since 1999. She has not given approval for its use to any other person or entity.