Warm-up your group and get their innovative juices flowing with
"Creative Sparks"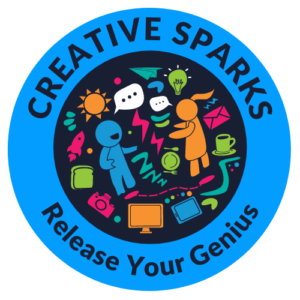 "Creative Sparks" is a concept and phrase that Patt coined to get people open and receptive to out-of-the-box thinking.
As a graduate of the Commercial Actor's Studio in LA and with a background in Improvisational Theater, Patt leads groups in various activities that get their brain cells firing through imaginative fun.
Here is a sampling of some of the "Creative Sparks" activities that she facilitates:
Exquisite Corpse, Telephone Drawing, Random Poetry, Advertising Pitches, Excuses to the Principle, What's On My Graphic T-Shirt, The Gossip Game, One-word Convo String, Questions Only, and many more.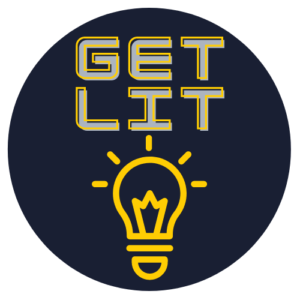 Download a PDF of current Group Programs.
Contact Patricia to discuss the many other activities available for small and large groups.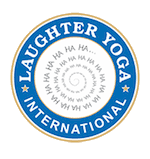 Patt is also Certified Laughter Yoga Leader. LY is a fantastic, animated Laughing-Out-Loud activity that is perfect for a breakout or "Good Morning Welcome to the Conference" session.
Skip the second cup of coffee and sugary pastry that lead to brain fog and inspire your members to Laugh Some Oxygen into their Bodies!