This super fun and engaging interactive "mini-workshop" is a HIT with all that attend. Each of the three parts can stand alone but in "The Power of a Smile" Patricia combines elements to present a fast-paced WOW experience for large and small groups.
Enjoy some short clips of a Laughter Yoga session (segment one) and Sweet Whispers (segment three).

Click the TITLES in the colored boxes below.
March 15, 2023 – Koala Tea Group – Fenney Recreational Center – The Villages, FL
Segment 1 – Laughter Yoga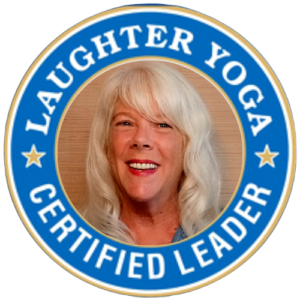 Get Your Happy On! Laughing induces so many health benefits both physically and psychologically.  Join in one one of the happiest wellness activities on planet earth!
Laughter Yoga is a fun, effective stress relief program for all ages and abilities. Patricia is a certified leader though Laughter Yoga International and will guide your group's members though light warmups, breathing segments (that's the yoga part), child-like chanting and super fun laugh-inducing "exercises" to bring a group to their Healthy HAPPY. LY is a great way to start a workshop.
Segment 2 – MMT/Behavorial Kinesiology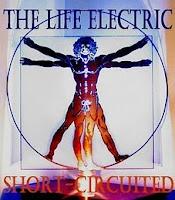 Take part in a demonstration on how to "zip up" against other people's negativity and protect your HAPPY from Energy Vampires.
MMT/BK – People's muscles test stronger when exposed to positive mental stimuli. We must actively provide positive stimuli to keep our emotional "balance".  We are meant to feel good. Examples of positive stimuli could include: smiling, embracing nature's beauty, feeling grateful, feeling love for someone you care about, enjoying the moment, thinking happy thoughts,and more. This is why "sweet whispers" and "verbal hugs" are so beneficial.
Segment 3 – Sweet Whispers/Angel Walk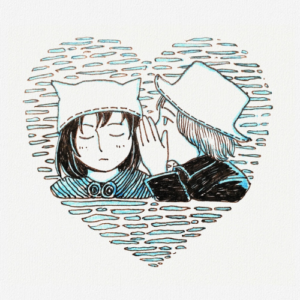 This very special segment involves an activity sometimes called an Angel Walk We call it a Verbal Hug. 🙂

What if you were finally told what you needed to hear?    In everyone's life there are words that they longed to hear, words of love, of validation, of empowerment, of acceptance. These are the words that made everything a little bit better, made us know we were cared for and encouraged. They gave us hope. They made us feel warm and hugged and they helped us shine. Unfortunately these words were not spoken enough and sadly sometimes not at all. The people around us did their best but sometimes best just wasn't good enough for what was deeply in need.  now you get the endorphin hit you needed. It is better late than never. Immerse yourself in "Sweet Whispers".

Contact Patricia for Speaker's Rates and Availability. pattgilmore@ gmail.com