PATRICIA GILMORE, C.M.HT., A.B.T.,
SPEAKER, THERAPIST, AUTHOR, ARTIST

In-Person Body/Mind Wellness and Therapeutic Art Workshops have returned as well as Conference Warmup and Breakout Sessions with "Creative Sparks" and "The Power of a Smile"
Booking Now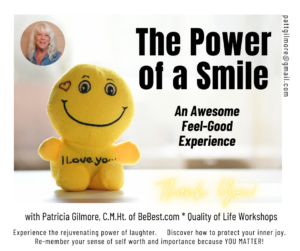 Fully facilitated exercises with the intent to help members communicate and team up.

A Fun-Filled way to Get Your Group LIT!
Excellent for Conferences and Workshop Warmups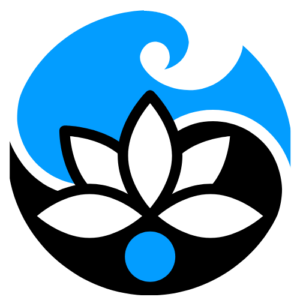 Therapeutic Meditative Art

Neurographic Art: Release Past Trauma, Set Goals
This mindfulness drawing technique was discovered and developed by Pavel Piskarev, a Russian psychologist and architect that coined the name neurographic art. NeuroArt is an artistic approach to transforming negative emotions and taking "the edges off' our internalized stress. This special drawing tool helps to link our conscious with the subconscious by activating connections between our brain cells – neurons – thus offering the key to infinite sources of energy available through our brains. No artistic ability is required and it is fun!
Great stress reduction activity/presentation for small and large groups:  45 min to 1-hour.

ASK ABOUT THE DIFFERENT OPTIONS FOR YOUR CONFERENCE.
ALSO DOWNLOAD AND PRINT THE PDF LIST SMALL GROUP OFFERINGS AND CHECK THE WEBPAGE.

PLEASE INQUIRE ABOUT OTHER FUN-FILLED OPTIONS FOR YOUR GROUP.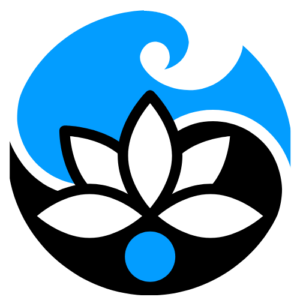 Body/Mind Wellness Seminars & Workshops
More of Patricia's Wellness Workshops will be re-opened for booking as we get back to our new normal. Look for links to her online courses on UDEMY below.
VIEW A VIDEO INTRO
Drug-free Relief at Your Fingertips (Acupressure for Health & Wellbeing)
 2 hr presentation, or can be tailored  down to your group's needs. Now Booking.
Using Acupressure Points to Balance and Ease Symptoms  MORE INFO


ONLINE RESOURCES
Helpful Tips to Help You Be Your Very Best

Click title to register at Udemy.com
Click title to register at Udemy.com
CERTIFICATIONS AND ASSOCIATIONS
Patricia utilizes and incorporates Asian Medical techniques with Western Mind Science. She is a Board Certified Medical and Master Clinical Hypnotherapist and an Acu-point specialist. She has trained in the Kiiko Matsumoto style of Acu-point therapy with David Euler, and other world-known masters such as B.J. Wang, Koei Kuahara, Cliff Andrews, Lu Wei Dong, Bill Tara, and George Bien. Her certifications are through the American Board of Medical Hypnotherapy, the American Board of Hypnotherapy, the International Association of Counselors and Therapists, and the American Organization for Bodywork Therapies of Asia.
In addition, Gilmore was the founder and president of PAWHA.ORG – the Pan American Whole Health Alliance, a 501c3 educational organization bringing complementary healthcare training into poor rural areas.

Visit Patricia's EnviroArt Workshop website (Getin2Nature.com) and contact her while this therapist/speaker site is being updated.
Please note: BeBest.com has been the domain name of Patricia Gilmore, C.M.Ht., A.B.T. since 1999. She has not given approval for its use to any other person or entity.